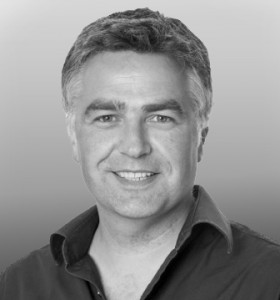 The iPad is more than just a research tool for schools. Engage students in the STEAM and STEM subjects, with the right selection of free apps. The iPad and apps encourage the collaborative approach to exploring STEAM and STEM subjects.
I have been working in education for over twenty years, as an independent creative, focusing on using technology to enhance teaching and learning and ultimately encourage more creative and enquiring minds.
I've shared my passion, skills and creativity with education projects at the British Council, BBC, Film Education, BFI and many others around the world.
Read my blog about all things iOS here.
Creativity encourages problem solving, collaboration, flexibility and occasionally logical thinking.
When students create something, they make decisions, this helps learners to remember information and processes. Students can learn to trust their instincts and creative approaches to solving problems. A flexible learner is a more resilient learner and one that can adapt.
I'm currently working for Apple seven weeks a year in Naples at the iOS Developer Academy. Facilitating courses around collaboration ,creativity and presentation skills. To assist App Developers in becoming recognised brands.
To discuss courses and training opportunities for your school, drop me a line or give me a shout.